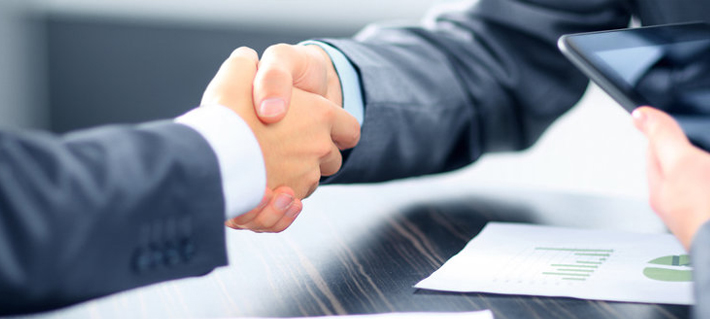 Is your intellectual property (IP) and confidential information being misused or is another business using material that is similar to your trade marked material?  We will:
investigate and advise on infringement of your IP and trade mark registrations
investigate and deal with breaches of your confidentiality
manage and resolve disputes either commercially or through the courts
conduct trade mark oppositions
Have your been accused of IP or trade mark infringement?
We have successfully defended clients from trade mark oppositions and a Supreme Court action for infringement of IP brought against a client by a franchisor.
As with enforcing your intellectual property rights, a timely defence against an infringement claim will minimise any disruption to trade, financial cost and damage to your business reputation.  We will analyse the accusation made against you and work with you to determine the best way to resolve the matter.
Contact Us today on 1300 880 363 to arrange a consultation with one of our experienced lawyers.