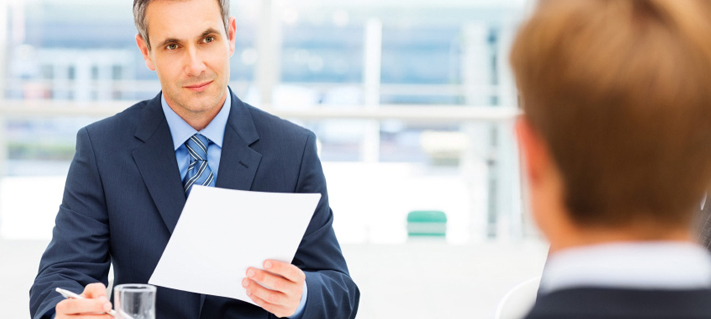 Our strengths
We aim to provide every client with
a free telephone consultation
an honest appraisal of the merits of their case
cost effective outcomes (including fixed price employment agreements)
direct partners access
outstanding results
We prepare and review employment agreements for a wide range of employment situations.  We will ensure that all documents are Fair Work Act compliant and can help you with any questions you may have including relating to confidentiality and protection of intellectual property, restraints of trade and employee shareholder provisions.
Whether you are an employer or an employee, legal advice is essential in the employment relationship as the law is complex and ever changing.
Contact Us today on 1300 880 363 to arrange a consultation with one of our experienced lawyers.