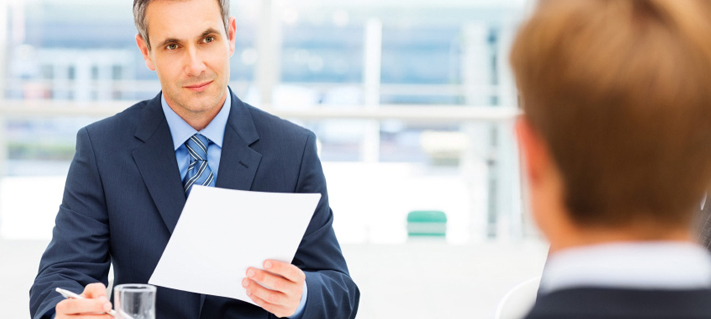 Many businesses rely on independent contractors, however the law (namely section 357 of the Fair Work Act 2009) does not allow a corporation or person to engage in sham contracting. Sham contracting is basically dressing up an employee and calling them a contractor when for all intents and purposes they are really an employee.
If you are an employer who engages independent contractors, we can provide legal advice to ensure that you are not sham contracting.  The law in this area is quite complex and severe penalties and consequences can flow from misclassification.
If you are an independent contractor and believe that you are not receiving the employee benefits to which you are entitled, we can advise you and if appropriate lodge an application with the Fair Work Commission on your behalf.
Contact Us today on 1300 880 363 to arrange a consultation with one of our experienced lawyers.