Leases Disputes
---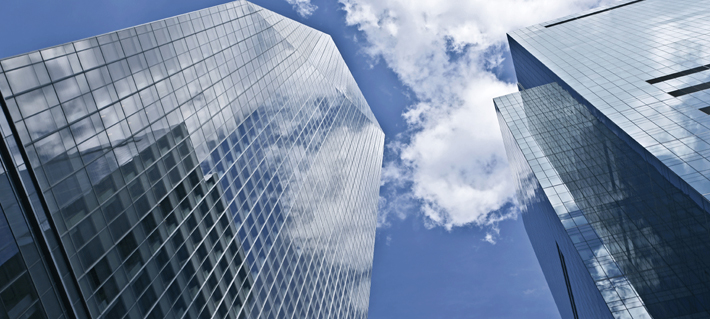 What do you do when it all goes wrong? Your tenant may have stopped paying rent, damaged the property or walked out on the lease. Your landlord may be terminating the lease or refusing to make necessary repairs to the property.
We will review the lease documents and advise you on your rights. Our policy is to try and reach a negotiated settlement wherever possible as this will save you time and money. If this is not possible we have considerable experience in preparing and defending VCAT applications and will work with you to bring about the best possible result.
Contact Us today on (03) 8320 2955 to arrange a consultation with one of our experienced lawyers.