Commercial & Retail Lease Lawyer
---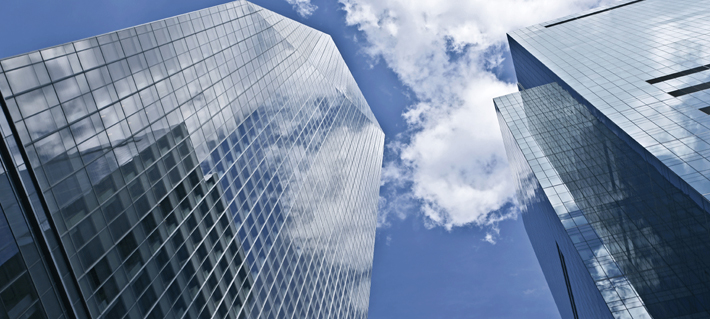 If you are a business owner and about to enter a commercial/retail lease, it is essential you receive advice from an experienced commercial leasing lawyer. Most commercial leases in Victoria are governed by the Retail Leases Act.
Our commercial leasing lawyers have years of experience identifying all the potential issues and making sure that your lease protects you, whether you are the landlord or tenant. Often one minor change in the wording of a retail lease agreement can save you thousands of dollars in expensive litigation. We are able to assist you with:
Drafting and reviewing retail and commercial leases
Preparing disclosure statements
Negotiation for the terms of the lease (including rent, transfer options, duration, exit and renewal options)
Subletting of premises
Dispute resolution (including at VCAT)
Need Your Lease Dispute Expertly Resolved?
What do you do when it all goes wrong? Your tenant may have stopped paying rent, damaged the property or walked out on the lease. Your landlord may be terminating the lease or refusing to make necessary repairs to the property.
We will review the lease documents and advise you on your rights. Our policy is to try and reach a negotiated settlement wherever possible as this will save you time and money. If this is not possible we have considerable experience in preparing and defending VCAT applications and will work with you to bring about the best possible result.
Contact us today on (03) 8320 2955 to arrange a free consultation with one of our experienced commercial leasing lawyers.