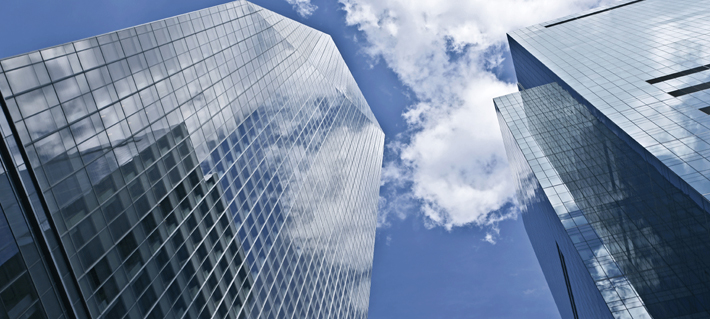 Buying Property
Buying a home is the probably the biggest financial decision you will ever make in your life.
Purchasing a property without knowing your legal rights could impact you and your future finances and quality of life.
We know the process of buying property can be quite stressful and overwhelming.
Unfortunately things can go wrong when purchasing a property and that it is why it is important to have the services of experienced solicitor/conveyancer.
At Rosendorff Lawyers our experienced staff will assist:
By having dedicated property lawyers that are solely focussed on property transactions.
By giving you a detailed understanding of the steps in the buying process prior to making an offer or going to Auction. This way we minimise the cost and frustration faced by many home buyers and property investors.
By ensuring that the contract of sale complies with the law and protects your interests.
By recommending that you organise for the necessary inspections such as building, pest, strata to avoid costly repairs, because you are purchasing the property in its existing condition.
By co-ordinating with all parties involved i.e. solicitors, banks, agents, mortgage brokers to ensure a smooth transaction from beginning to end.
By ensuring we keep you fully informed throughout the whole process.
Most importantly ensuring you get the keys to your property at the end of the day.Feel free to call our office for an obligation free quote.
Our team has handled thousands of purchases in Melbourne. Let the benefit of our experience work in your favour.
Contact Us today on (03) 8320 2955 to arrange a consultation with one of our experienced property lawyers.