PLANNING LAWYERS THAT FIGHT FOR YOUR RIGHTS
---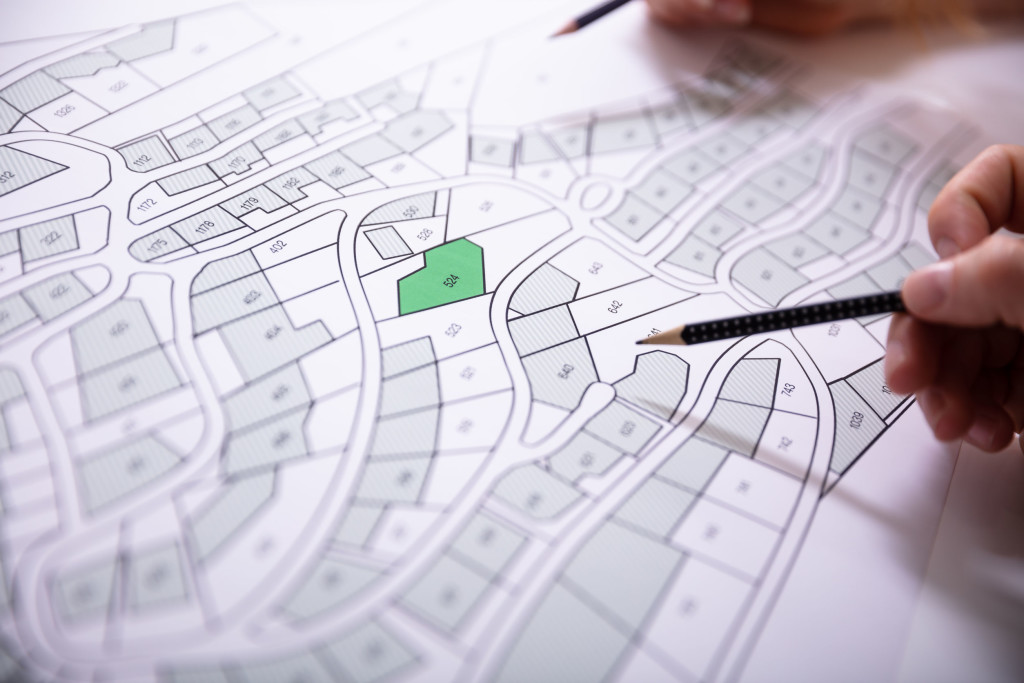 Rosendorff Lawyers provide legal services in relation to all areas of planning matters. Our expert planning lawyers are committed to achieving exceptional outcomes and also offer outstanding client service, technical excellence, a commercial approach to matters and experience you can trust and rely on.
Our experienced team can guide you through the ever changing and often complex local, regional, State and Federal laws that apply to all types of planning matters. We can assist you at every stage of all planning matters.
Our planning and environment team can assist you with the following matters, amongst others:
appealing a council or VCAT decision,
lodging objections,
interpreting section 173 agreements;
modifying restrictive covenants via council
understanding the Planning & Environment Act
advice on the development application process
a range of different planning disputes at VCAT
appeals to the Supreme Court
compulsory acquisition of land and compensation claims
varying, removing and interpreting restrictive covenants
Contact us today on 03 8320 2955 to arrange a free telephone consultation with one of our experienced lawyers.
AFFORDABLE, KNOWLEDGEABLE AND RESPONSIVE