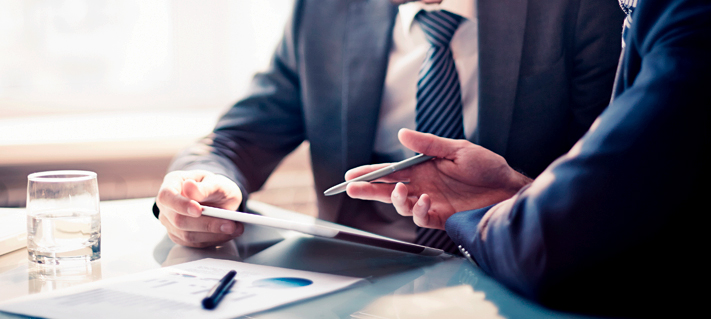 Competition and Consumer Law
The Australian Consumer Law sets out consumer rights including your rights to a repair, replacement or refund of a faulty product as well as compensation for damages and loss and being able to cancel a faulty service.  We provide advice on your rights and assistance in enforcing your rights if they have been denied.
If you are a business we will draft or review your terms of trade to ensure they comply with the consumer law as well as protect your rights and indemnify you where possible.  If you sell goods on credit or lease equipment you may need to register your goods and equipment under the Personal Property Securities Act in order to protect your property.
Contact Us today on (03) 8320 2955 to arrange a consultation with one of our experienced lawyers.