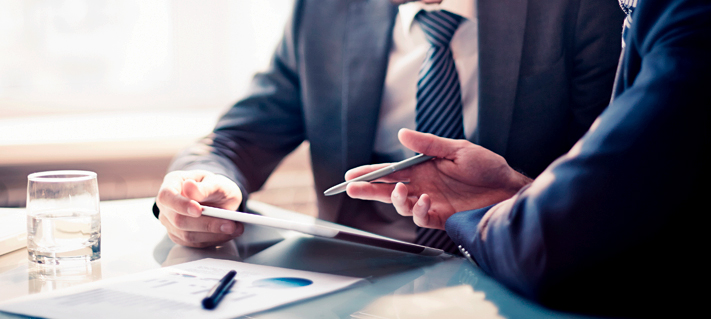 Shareholder Agreements
Are you one of two or more shareholders in a company?  If so we recommend that you put in place a shareholders agreement.  This agreement governs the relationship between the shareholders and includes such matters as:
shareholders rights and obligations including minority shareholders
major policy decisions
funding requirements and how the shares are valued
exit strategies – what happens when one of the shareholders wants to sell their shares
bringing in new shareholders
A shareholders agreement is essential to minimise the risk of costly shareholder disputes.
Other situations that you may need to deal with are buy-sell arrangements where the business is protected from the death of one of the key employees, usually through insurance policies, and provision for employee shareholders.
Contact Us today on (03) 8320 2955 to arrange a consultation with one of our experienced lawyers.