Making a Will
---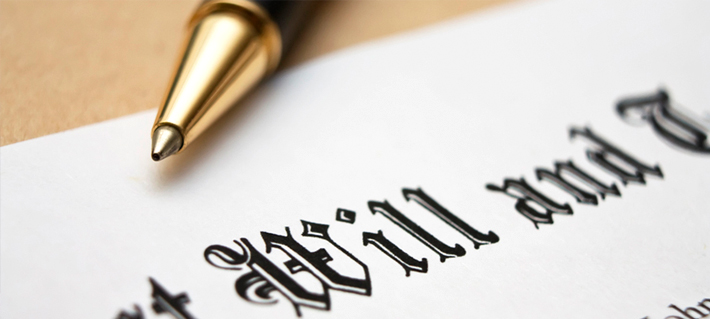 Making a Will
Everyone needs a legally binding will to ensure that their assets are distributed according to their wishes.  All wills can be contested and it is not possible to completely avoid this possibility, however a carefully prepared will can minimize the risk of a successful challenge.
We can prepare a will that suits your needs, whether this is a straightforward will leaving your entire estate to your partner and/or children or a complex will dealing with extended family, ex-partners, disabled children and multiple properties.
We can also advise you in respect of companies, trusts, businesses, life insurance and superannuation, none of which may automatically form part of your estate.
Your will should be reviewed and updated whenever your circumstances change, for example if you get married, divorced or have children, or every five years.
Contact Us today on 1300 880 363 to arrange a consultation with one of our experienced lawyers.