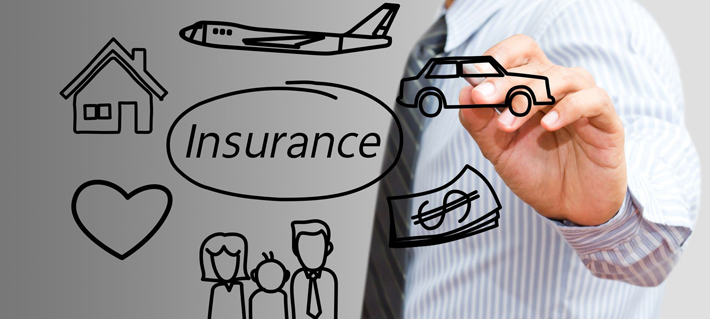 We advise owners, builders and associated professionals (including architects and engineers) in all matters pertaining to domestic building disputes and home warranty insurance claims.
We can assist with:
claims relating to defective and incomplete domestic building work
defective building works in the common property owned by Owners Corporations
claims for money owed under contracts relating to domestic building work.
reviews of decisions made by warranty insurers
Where disputes arise we always try to achieve a negotiated settlement but where this is not possible we will represent our clients in VCAT which hears claims made under the Domestic Building Contracts Act 1995, Fair Trading Act 1998, Australian Consumer Law and Fair Trading Act 2012 and the Building Act 1993.
Contact Us today on 1300 880 363 to arrange a consultation with one of our experienced lawyers.