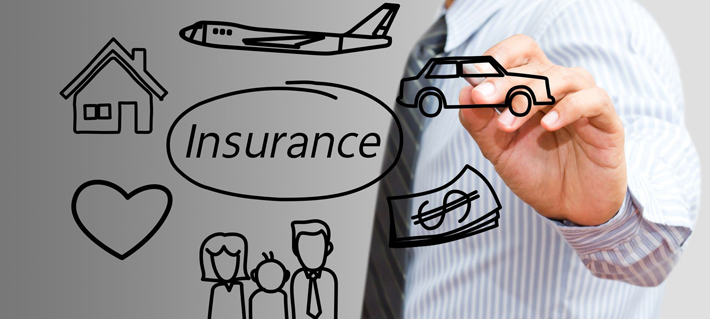 All professionals such as doctors, lawyers, accountants etc owe their clients a duty of care.  If you have suffered loss and damage as a result of the actions or advice of a professional and you can prove that they were negligent you may be able to make a claim for damages.
You will need to show that the professional:
gave you misleading advice
made errors in their treatment of you
made misrepresentations to you
breached their professional duty
If you are a professional and do not have compulsory indemnity insurance through a professional association, you may need to take out professional indemnity insurance to protect yourself against claims from clients both for unfounded allegations as well as breaches of professional duty.
Contact Us today on 1300 880 363 to arrange a consultation with one of our experienced lawyers.