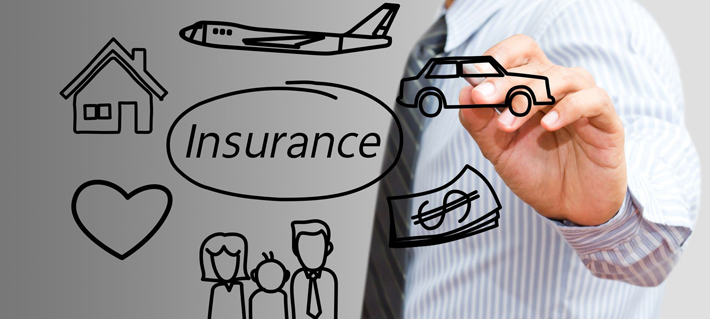 Superannuation death benefits are paid to a surviving partner, children or dependants or to the deceased's estate. The super fund trustee will decide how the payment is distributed, but it is possible for super fund members to nominate the beneficiary to whom a payment should be made. This can be done in a binding or non-binding way. A binding nomination must be followed by the super fund provided the nomination remains current and valid at the time of death.
It is also possible for the policy holder themselves to claim, if they have been diagnosed as terminally ill and they have medical certification that they suffer from a terminal illness and have a limited time to live.
Whether you have super fund death benefit insurance or you insure directly with an insurance company, we can advise you on the appropriate nomination of your beneficiary taking into account the taxation and commercial consequences.
We can also help you to contest death benefits or challenge a binding nomination, for example if you are financially dependent on the deceased but have not been made a beneficiary.
Contact Us today on 1300 880 363 to arrange a consultation with one of our experienced lawyers.