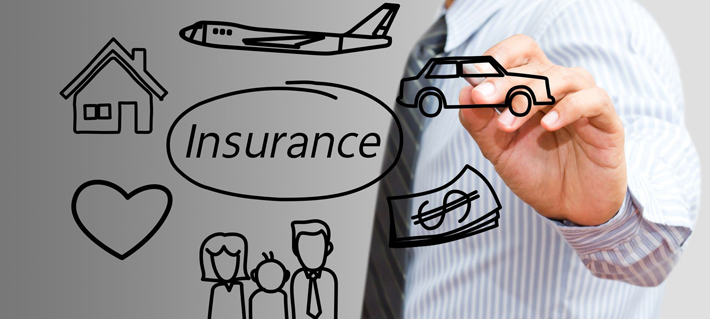 If you are injured and someone else is responsible for your injury, you may be able to make a public liability claim. In order to make a claim, you must be able to prove the accident was caused by the negligence of a person, an organisation or a company.
A claim can cover physical and psychological injuries caused in public and private places, and includes a number of different types of incidents including: slips and trips, unsafe premises, defective products, dog bites, physical and sexual assaults and bullying.
Public liability claims are most often made for injuries suffered in schools, playgrounds, sporting and amusement venues, residential premises, shopping centres, footpaths as well as aviation and diving accidents.
You can claim compensation for your loss of earnings and medical and related expenses, both future and past, for pain and suffering, loss of enjoyment of life and the cost of care provided to you. Assessing the damage you have suffered and the negligence of the other party can be complex and legal representation is recommended.
Contact Us today on 1300 880 363 to arrange a consultation with one of our experienced lawyers.