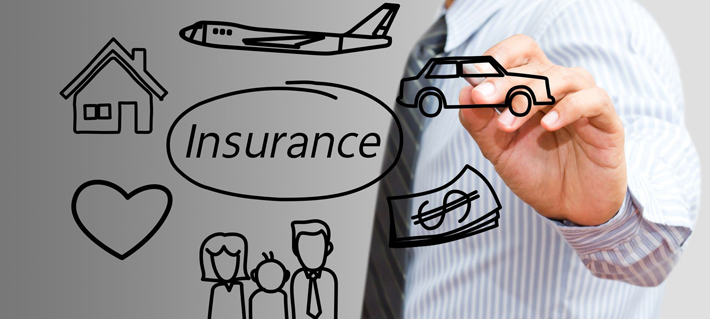 If you have been diagnosed with a defined medical condition (depending on the insurer) you may be eligible to receive a lump sum payment, regardless of whether you can continue to work or not. For example, if you were to be diagnosed with cancer or have a stroke and couldn't work for a couple of years due to your treatment, your trauma insurance would provide a lump sum to help you through the years where you couldn't work.
Each policy is different and pre-existing conditions must be disclosed. We can explain the policy to you before you sign and we can help you make your claim should the need arise.
Contact Us today on 1300 880 363 to arrange a consultation with one of our experienced lawyers.